Lime Crime New Metallics Make For Some Cool Looks
Lime Crime is a revolutionary makeup company that has changed the way that people view makeup and makeup application. At one time, makeup was regarded as a way to make the face look more appealing to others. However, the founder of Lime Crime has a very original way of regarding her makeup line of bold and bright colors. Deere believes that makeup is a form of creativity. It is also a form of expression for the individual. In fact, makeup is a way to express one's mood at the moment. This unique philosophy guided the company to success. Recently, they announced a new addition to their makeup line, New Metallic Velvetines.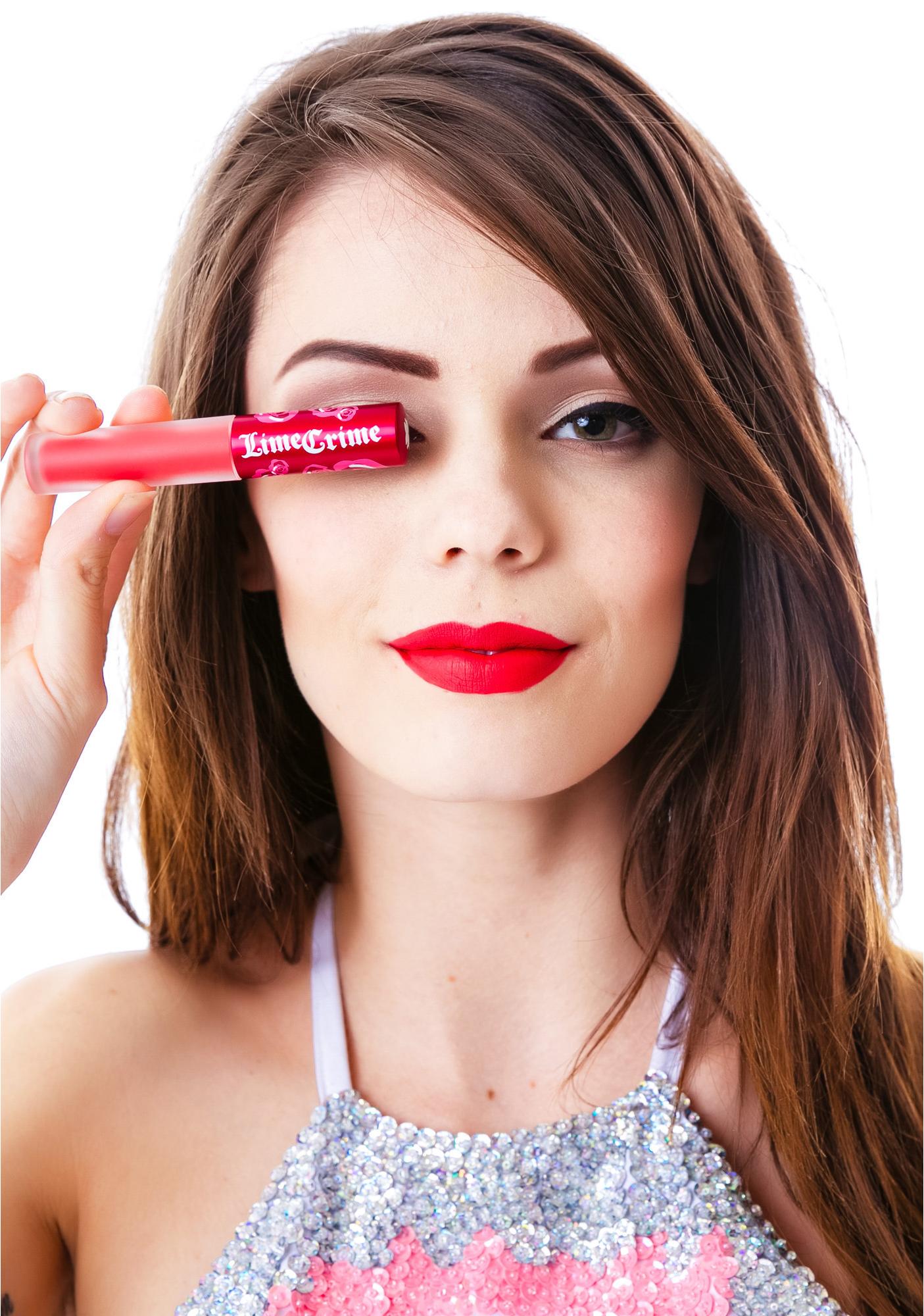 New Velvetines
All the products in the Lime Crime makeup line are cruelty free. Certainly, the New Metallic Velvetines are a welcomed addition. The original Velvetines hit the ground running or should we say the lips running. They set off a buzz across social media and tons of pictures were added to Instagram of Lime Crime followers demonstrating their Velvetine lip style. The amazing metallics include colors like Wicked, Gemma, Blondie, Lana, Mercury and many more. It is easy to get your hands on one of the hot new colors. Simply go to Lime Crime partners like the UrbanOutfitters.com website and browse around for the perfect New Metallic Velvetines color for your lips and order.
About Lime Crime
Lime Crime is the creation of Doe Deere. Doe Deere is a bright star in the makeup world. She created a line of makeup for the adventurous woman that is unapologetic. Many think of Doe Deere as a true rebel. Well, the fact is that Deere is a rebel at heart.
Lime Crime was developed and entered the consumer market back in 2008. The makeup line was an instant sensation online. Today, it is a social media darling and the makeup line has millions of followers on social media sites like Instagram.